Cheap WOW Classic US Gold - World of Warcraft,Shadowlands is nearly here
Buy WoW Classic US Gold
There's nothing quite like World of Warcraft, because it's a game that has stood the test of time. It's seen many changes over the years, but one of the core draws has been its continuity for players. As one of my good friends put it, he's been playing the same character for well over a decade now (but not just that one character). Many gamers have likely tried their hand at WoW at one point or another though, and it's comforting to know you can always go back. Now that the next major is expansion is nearly here, Blizzard wants players to do exactly that. This weekend, you can play World of Warcraft for free to check out some of the Shadowlands pre-patch changes, or explore everything the game has to offer.
Blizzard also announced dates for multiple upcoming Shadowlands-related content releases. You can find the information below, as detailed by the publishers.
The Scourge Invade Azeroth November 10 – With the Helm of Domination torn apart and the sky over Icecrown shattered, the undead Scourge make a resurgence—and Azeroth's heroes must confront this Death-born threat before it consumes the mortal world of Azeroth. This Shadowlands pre-expansion event goes live starting November 10.
The Gates of Castle Nathria Open December 8 – Castle Nathria, the first epic 10-boss raid of Shadowlands, will be available starting December 8. The opening of the raid also signals the start of Shadowlands Raid, Mythic Dungeon, and PvP Season 1.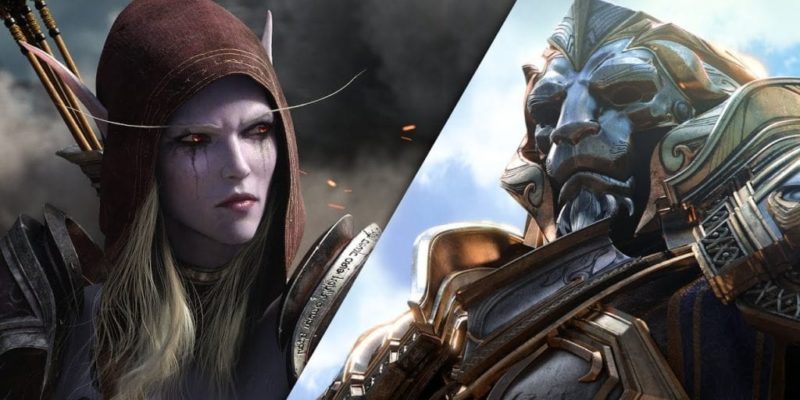 "Shadowlands is nearly here, and you and your allies are needed back on the front lines. This weekend, we're giving all players with inactive World of Warcraft accounts full access to the game* and all of your characters without a subscription. You'll be able to access all expansions including Battle for Azeroth, so you can play the most recent content and be ready for Shadowlands when it launches on November 24, 2020 at 00:01 CET. Rejoin your guild, rally your comrades, and prepare to brave the beyond."
Testers during the Shadowlands launch-condition beta will be able to play through the starter areas and see the opening sequences for 2 hours, before they finalize the Shadowlands Torghast Beta test. The details are below, but can also be found on the forum post by Kaivax:
The test will take place on the Shadowlands Beta realm Torghast.
Starting at 9:00 a.m. PST (12:00 Noon EST), the Torghast realm will be restarted and set to Battle for Azeroth conditions.
Before 11:00 a.m. PST, testers can copy of their character(s) over from their live realms.
At 11:00 a.m. PST, we will launch Shadowlands on Torghast.
To rack up the Vanilla WOW US Gold in your inventory on World of Warcraft Classic (US) the easy and budget-friendly way, you just need to shop for Cheap WOW Classic US Gold right here at
Z2U.com
.
Login
Contact Us
Contact Us 24 Hours Online

Tele : 0086-15215118198
Email: safechips@163.com
Skype : yourikan@yahoo.com
Live Chat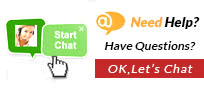 Notice
(1) Normally, We Would Only Deliver Gold According To Your Order Details. Once We Have Delivered The Gold, Your Order Is Completed.
(2) Our Website Is Not Responsible For All Of The Reasons Because Of Buyer Using Illegal Leveling And Gold Service, Filling In Incorrect Order Details. If Happens, Buyer Should Take All The Responsibility Himself/Herself.
Why choose MMogoldok.com?
Cheap Price
100% Handwork And Stable Stock Inventory Makes 100% Cheap Price In The Market.
Instant Delivery
99% Of MMogoldok Orders Will Be Delivered Within 5-30 Mins.
Security
We Guarantee All Game Gold And Service With 100% Handwork And 100% Security.
7/24 Customer Sevice
We Supply 7/24 Online Help Until You Happy.